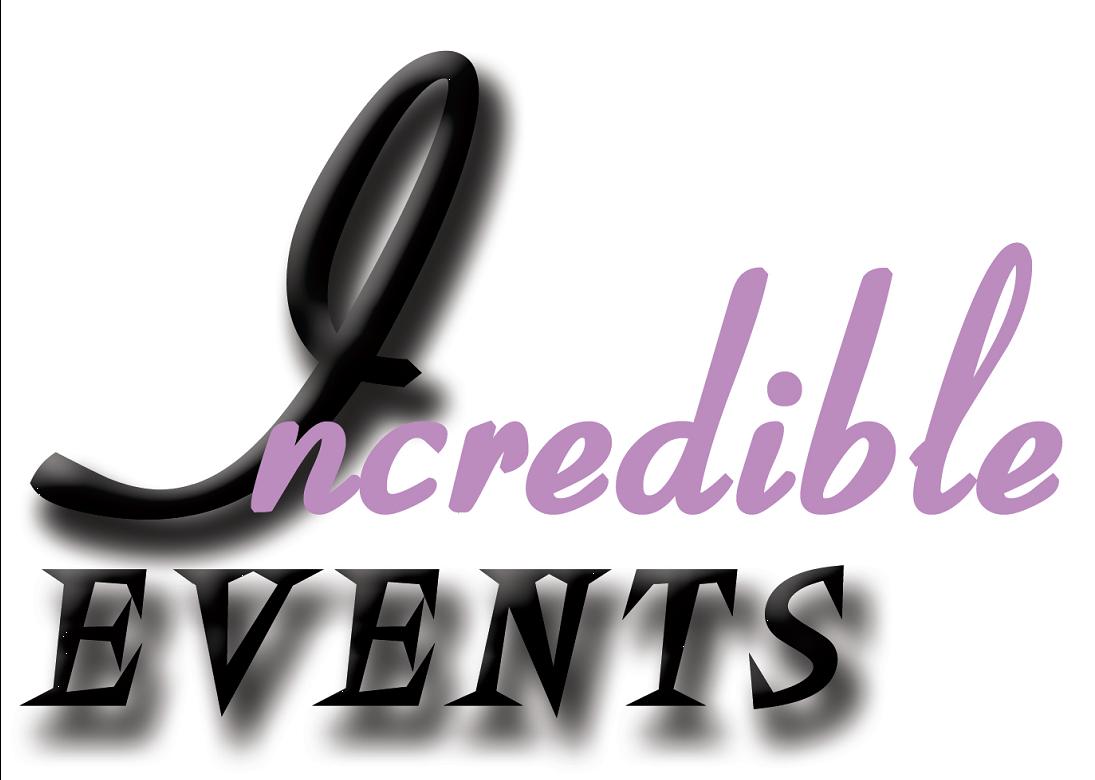 Classy Grass Trio to perform at the Central Oregon Wedding Show
The Classy Grass Trio is excited to be a part of the Central Oregon Wedding & Event show taking place this Saturday at the Riverhouse from 9-4. We are performing downstairs on the fashion show stage from 10:30-1, but will be there all day so please stop by and say hello.
If you haven't been to this particular bridal show, then you are in for a treat. Laura Chick, owner and operator, cares deeply about not only her brides but the vendors who serve those brides.
"As Owner/Operators of The Central Oregon Wedding and Event Show, our goal is to make events easier for the people who plan them. We love to help brides create the wedding of their dreams, helping a local business owner plan a business meeting or party, or helping a non-profit create the perfect fundraiser, even a good old fashioned family reunion and barbeque!"
The Central Oregon Wedding and Event Show is an exciting and affordable showcase for High Desert Event Professionals to see and be seen by your local audience!
January 12, 2013
Riverhouse Convention Center, Bend, Oregon
9:00 am to 4:00 pm
Admission: $5.00 /person or 4 Non- perishable food items.
Cash will be donated to: Ronald McDonald House Charities® of Central Oregon.
Food will be donated to: Bend Ronald McDonald House®
Win a $5,000.00 dream wedding Package
http://www.youtube.com/watch?feature=player_embedded&v=6ghZkDFYSX8
At Bend Event Music, our goal is to create magical moments for your wedding day through professionally played ceremony music. Give us a call today, and let us make your dream a reality!