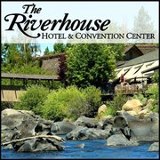 Reflections on the Central Oregon Wedding Show
Incredible Events sure knows how to put on a show! The 2013 Central Oregon Wedding & Event show provided an opportunity for Bend Event Music Classy Grass Trio to play for the many brides as well as vendors attending the show. Thanks to Laura Chick and her overwhelming ability to organize such an amazing event, we were able to meet with and talk to so many excited 2013 and 2014 brides who were hoping for live music during their ceremony.
Along with talking to the many prospective brides, it was wonderful to see many familiar faces amongst the vendors – as well as meeting many new ones. I highly recommend any of these vendors so if you or someone you know is still in the planning stage, give them a call and tell them Bethany at Bend Event Music sent you!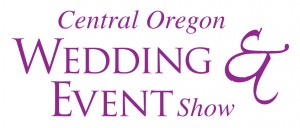 At Bend Event Music, our goal is to create magical moments for your wedding day through professionally played ceremony music. Give us a call today, and let us make your dream a reality!