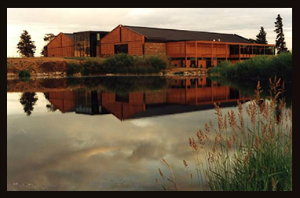 Don't forget to make a trip to the Gorge this weekend to attend the Gorgeous Wedding Event held at The Discovery Center.
Bethany Willis of Bend Event Music will be performing at 4, 5:45, 6:15 & 7pm and will be located next to DCLphotography.  Come see us!
March 2, 2013, 3-9pm
at the
Columbia Gorge Discovery Center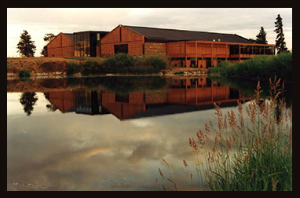 Participating Vendors: A Matter of Taste                       Backflash Bend Event Music                      Celillo Inn Columbia Gorge Limousine                 DCL Photography Guy Perkins – Photographer                  Martin's Gorge Tours The Dalles Wedding Place           TX Entertainment
Tickets: $3 first 100 free, only 90 left available here
"Come and see first-hand what the wonderful people of the Pacific Northwest can do for you on your wedding day. You'll meet the baker that will make you your perfect wedding cake, the photographer who will capture your very best in photos, and the planner that will make every detail come together flawlessly."
Bend Event Music will be sharing a booth with Denise Lundeen of DCLphotography.  Be sure to stop by and say Hello!!
At Bend Event Music, our goal is to create magical moments for your wedding day through professionally played ceremony music. Give us a call today, and let us make your dream a reality!