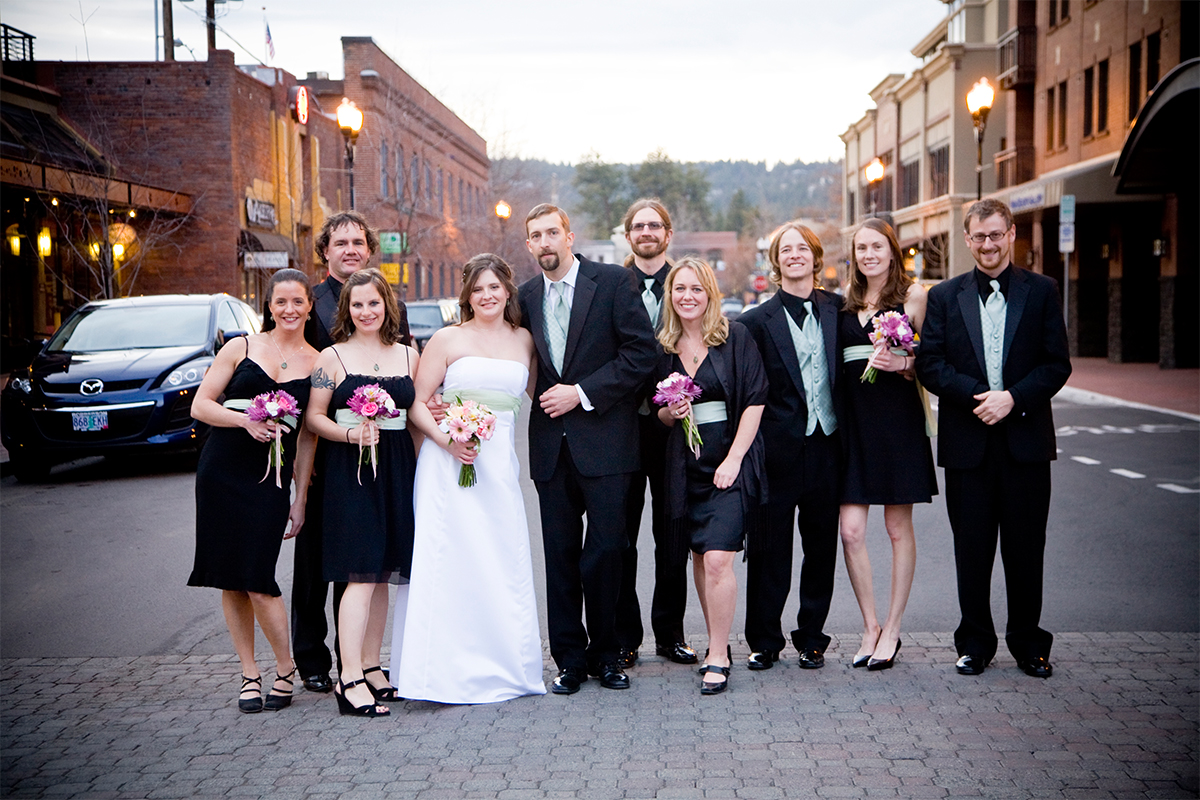 Magician: An entertainer or performing artist who creates illusions of impossible or supernatural feats
Many magical routines use a combination of effects, such as production or transformation. Production is where the magician produces something from nothing—a rabbit from an empty hat or a fan of cards from thin air. Transformation occurs when the magician transforms something from one state into another—a silk handkerchief changes colour or a lady turns into a tiger.
And the methodology behind magic is often referred to as a science (often a branch of physics) while the performance aspect is more of an art form. -Wikipedia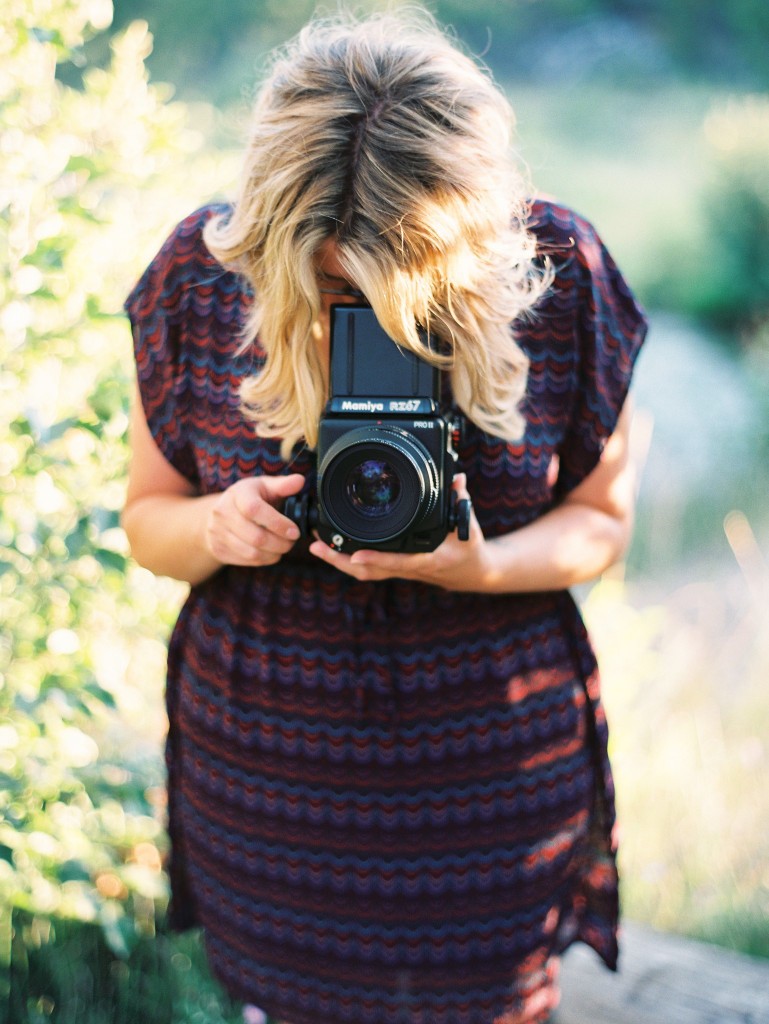 Although this illusionist comes armed with a camera and not a little white rabbit and black hat – her work is no less a supernatural feat of talent, ambition, creativity and pure genius.  She is passionate about her craft, and literally lives and breathes her dreams.
If you will indulge my fantastical side for a bit, I take pleasure in introducing you to the
 'Photographic Magician.'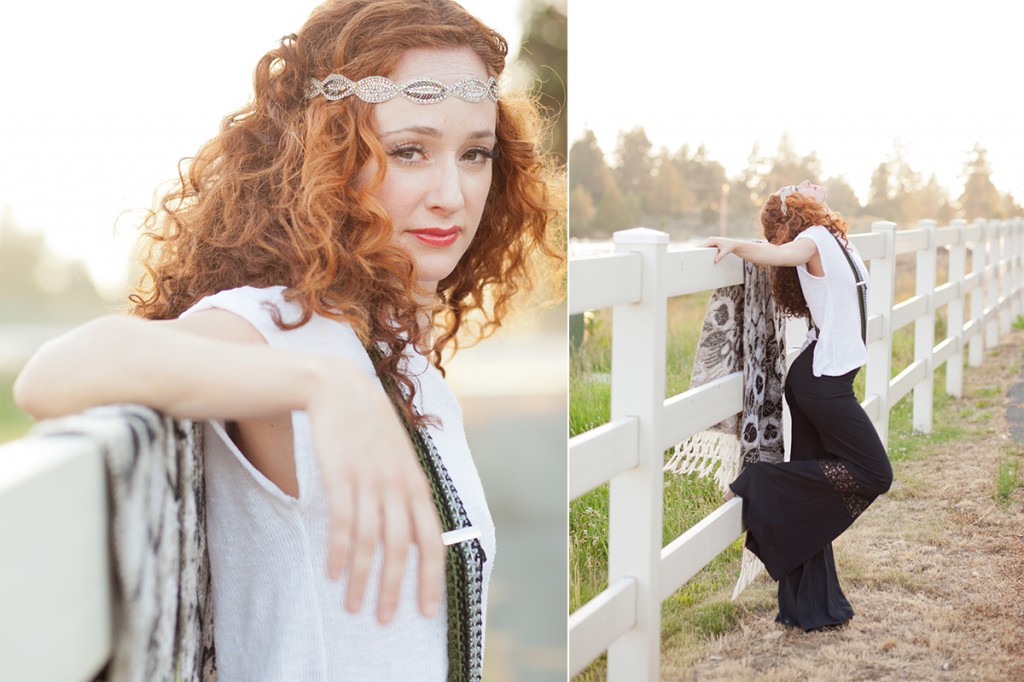 Born in Santa Barbara California, Tambi soon moved to Oregon, spending her growing up years in Salem. I'm always curious how people end up in Bend, because very few people are actually 'from' Bend – so you can be sure there's an interesting story waiting to be told. Tambi said this when asked how she ended up in Bend,
"Well…that's an interesting story. After a divorce in 2002 and living in North Carolina for 6 years, I found myself back in Salem Oregon with two small children, next door to my parents. I had an opportunity to follow a friend to Bend and realized I just needed more than my home town offered me.
I literally packed my entire house, loaded my U-Haul, and said goodbye in 3 days. I fell in love the moment I arrived, and have never enjoyed living anywhere as much as I do here. I have had so many opportunities here in Bend that I'm positive would not have been possible anywhere else.
As fate would have it, years later I came across an old diary of mine from High School. Flipping through the pages, I came across a page talking about how I wanted to someday end up in a place like Bend, Oregon.
I had never been there, (that I remember) but something about this place has always lived in me."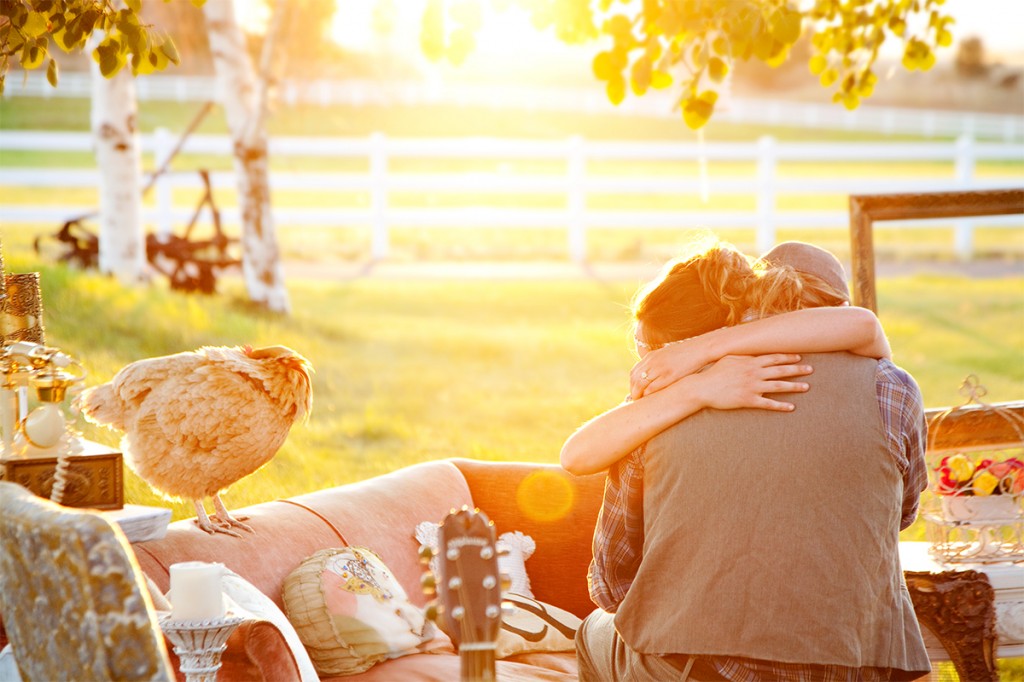 "After my move to Bend," Tambi tells me, "Is when my photography career actually felt possible."
"I have no formal training but I've read lots of books, and worked with several generous photographers willing to share their knowledge. I have always loved the camera, and would take hundreds of photos when I was little on my moms' 110 camera. In High School I took a photography class as an elective, and spent most of my time in the dark room. (When I say most, I mean all….my other teachers were less than pleased with my attendance to their classes)"
Although she started out photographing weddings on weekends while working other odd jobs, this talented lady can now boast a full-time career in photography.
You can find her most days, and all too often she tells me, in her Studio in the Old Ironworks, next to Sparrow Bakery and The Workhouse.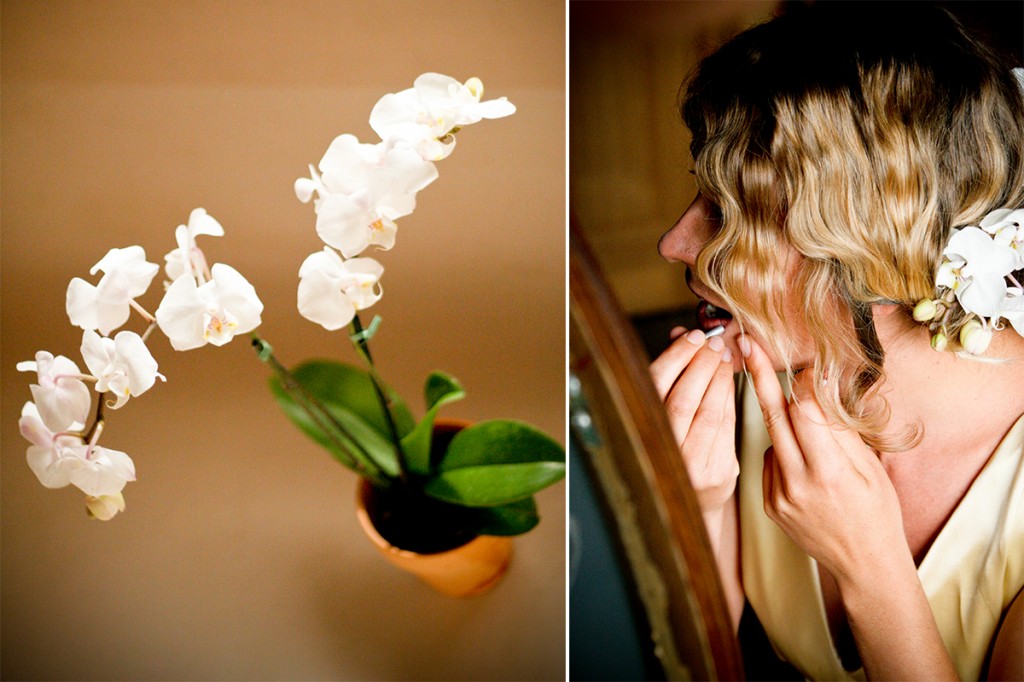 As I looked through Tambi's website (www.tambilane.com), it is immediately apparent why she has earned the title The 'Photographic Magician'. Even the descriptions of her include statements claiming she has 'magic in her lens!' Her specialties include Boudoir, Fashion, Senior, and Conceptual Portraiture.  Tambi also photographs families and limited weddings each year.
      "While I started out strictly photographing weddings, I have, over the years, moved away from them.
I currently spend the majority of my time photographing women, and helping them remember what it
feels like to be pampered and to feel beautiful."
This is where the magic begins…
The studio is set up so that each woman that comes through the doors can escape for her time there. A gorgeous dressing room, fluffy robes and a tray of mimosas on hand, as well as hair and makeup artistry by the very talented Annie Simmons.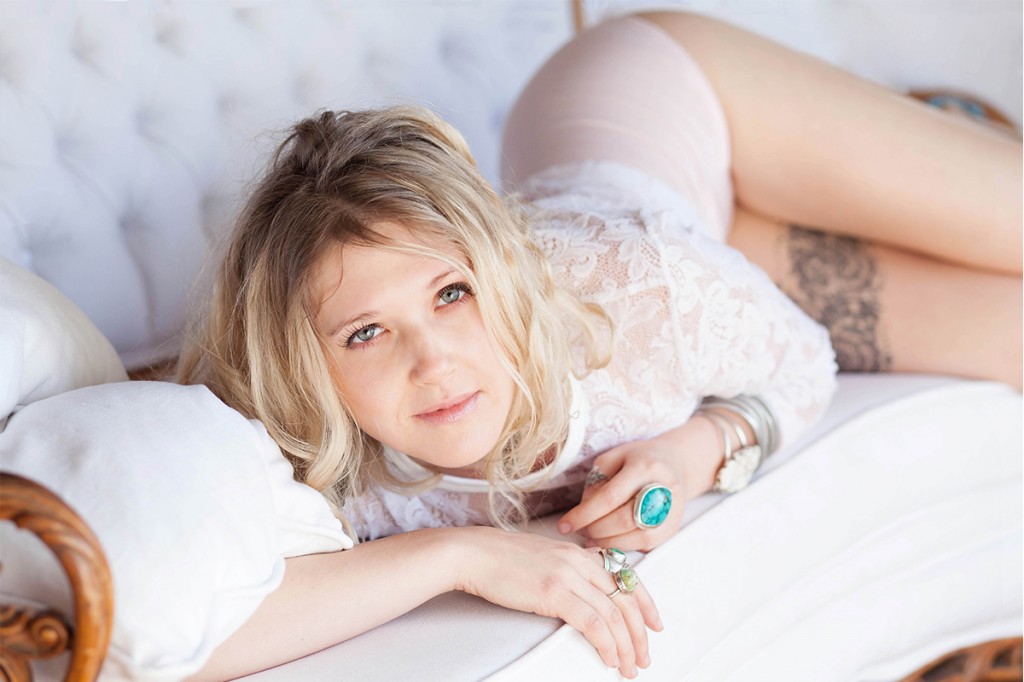 "There are an eclectic array of costumes and clothing I have collected over the years for ladies to choose from, as well as the freedom for them to bring in favorites from their own wardrobes. It's not always about how much you can take off, as some Boudoir photographers may say, but about feeling beautiful in your own skin. No matter your size, shape or dating status, a session like this should be a must have for every women. I have been told by many, that it was the most empowering thing they have ever done."
For more information on how these sessions can be shared, and turned into an amazing experience with your closest girlfriends for a "Girls- Night Out" or even better, a Bachelorette Party, click here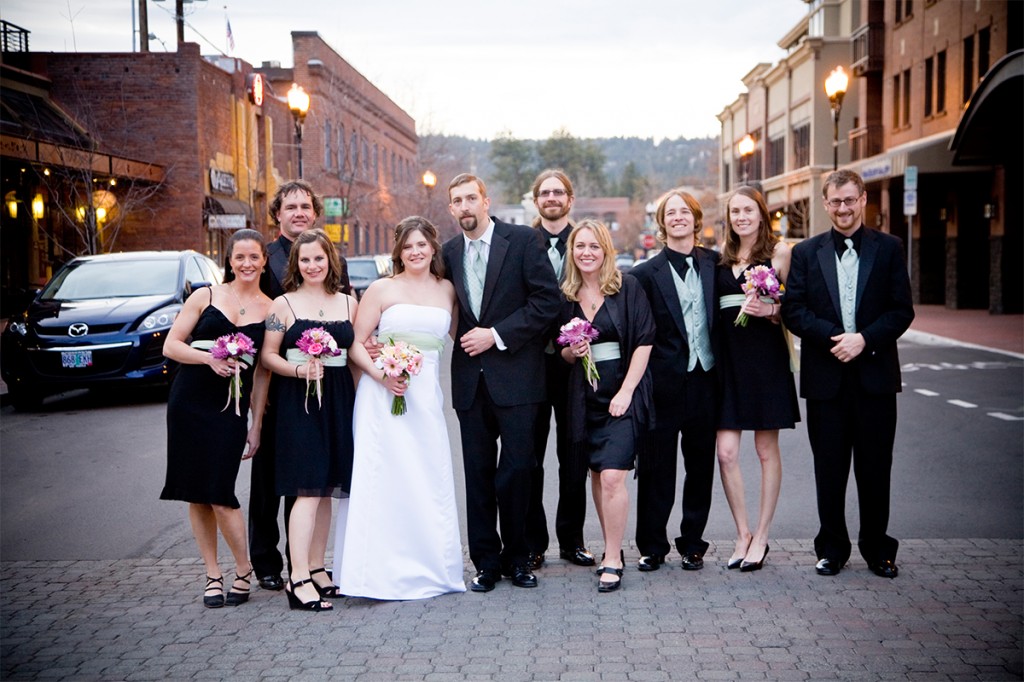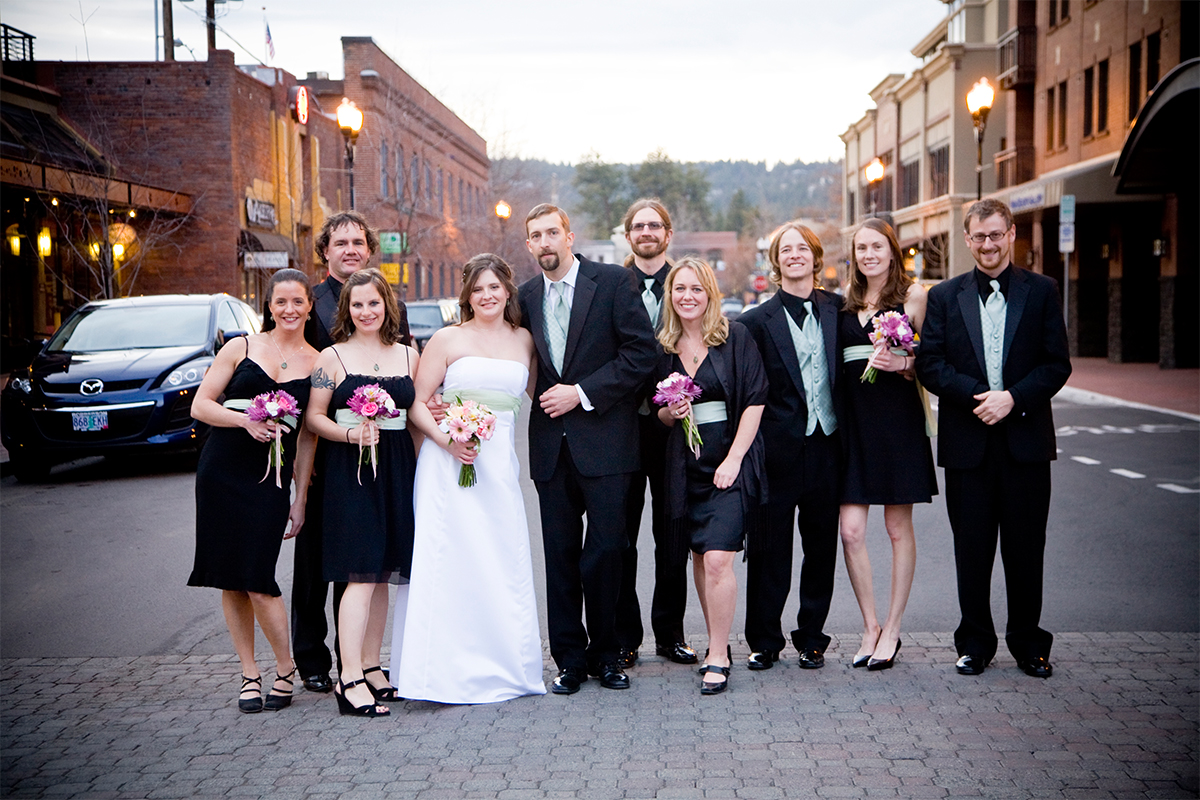 You can find more photos & videos from Tambi Lane Photography on AsukaBook by clicking here
And you can connect with her from all the links below~  Be sure to book your session now, and experience first hand the magic behind the lens of the very talented Tambi Lane!
50 SE Scott St. Suite 2
Bend, OR 97702
541.390.7666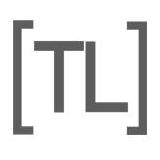 At Bend Event Music, our goal is to create magical moments for your wedding day through professionally played ceremony music. Give us a call today, and let us make your dream a reality!