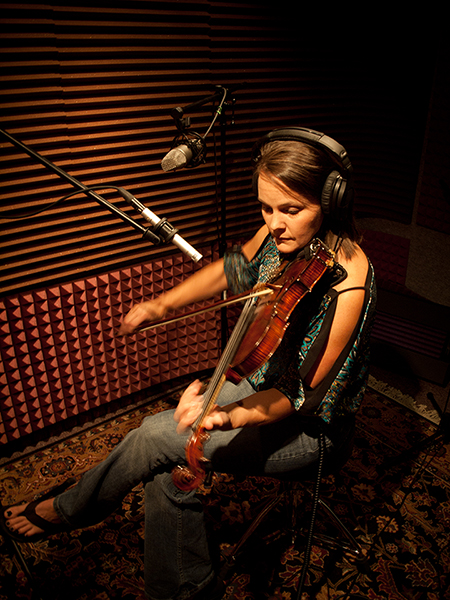 Bend Event Music featured on My Morning Window with Kristi Miller
Freddie Gateley and I playing a track off the new album on My Window with Kristi Miller.
From a recent post on Freddie's site (Freddieguitar.com), " I'm finally doing it. After a few years of getting the studio ready, collecting gear, recording other peoples stuff, personal setbacks & trials, and excuses- it's time to complete my own studio project. I came to the conclusion, that if you wait for things to be right to do anything, it will never happen.
I've talked the talented couple, Bethany & Casey Willis, into jumping on board. I couldn't be more grateful and appreciative of their willingness to collaborate, and friendship. We have been playing together on various projects, and have been playing weddings and events as the Classy Grass Trio (more on that at www.BendEventMusic.com)."
"Your encouragement and thankfulness for my lessons and music is always a ray of sunshine in my day. So I want to share this process with you! As mixes and songs come together, I will be posting them for you to check out. I would love for you to ask questions (about songs, equipment, recording processes), leave comments, maybe even share a song with someone else.
 Thank you again so much just for taking a moment to listen: I hope that you will be inspired to create something yourself!
 ~Freddie"
You can read the full article here
You can also follow us both on SoundCloud. Here's a sample of the same song shared on our SoundCloud profiles.
Listen to the sample below
At Bend Event Music, our goal is to create magical moments for your wedding day through professionally played ceremony music. Give us a call today, and let us make your dream a reality!