Bethany Willis Bio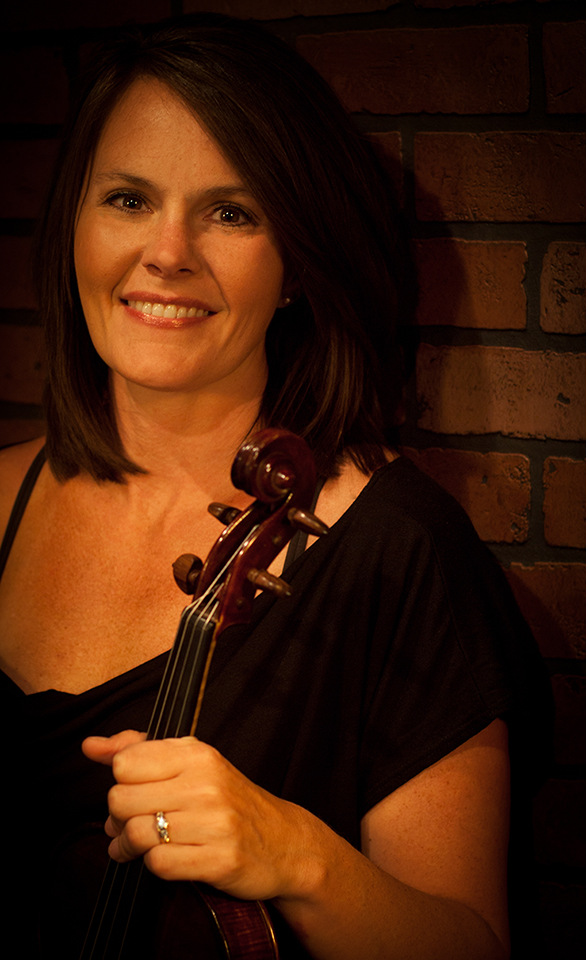 Bethany has been playing for 34 years and performing professionally for over 20 of those. Her instruction began under a Julliard graduate where she was taught a combination of Suzuki, sight reading and ear training.  Playing with the Murray State Orchestra as well as the Paducah Symphony, her classical training continued through College.
After seeing Mark O'Conner at the Louisville Bluegrass Festival, Texas Style fiddling soon became a part of Bethany's repertoire.  She won her first fiddle contest at the age of 9 and began studying fiddle under Craig Duncan.   Bethany joined the Nashville Youth Symphony as first chair at the age of 13.  Her instruction continued in both classical and Texas Style though private lessons, chamber orchestra and the youth symphony through Blair School of Music at Vanderbilt University.
At 17 she began performing at Opryland in Nashville, TN and soon after began appearing in music videos, doing studio work and performing live around Nashville while attending Belmont School Of Music.
Bethany spent a few years opening for acts such as Martina McBride and Alabama while touring with up and coming Nashville artists.  In Pigeon Forge, TN, she performed several years as lead fiddle player and vocalist in the Country Tonite stage show in Pigeon Forge.  She and her husband, professional fiddle player Casey Willis, then settled in Louisville, KY where they began playing for weddings as a part of the Clark-Willis Trio.  The trio played for weddings around the Louisville area for the next 10 years.  Bethany continued her love of classical music by being a member of the Southeast Orchestra for over 9 years.
Bethany now directs Bend Event Music, where she performs her own unique style of playing as a solo artist.