Rave Reviews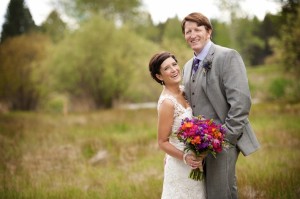 AMAZING!!! Extremely talented musicians!! They were excellent about communication to make sure our wedding day was everything we wanted it to be musically! They were flexible, made suggestions and listened to our suggestions. I wish I had gotten to hear them play more! We had them for our rehearsal dinner and for our ceremony and cocktail hour! I would refer them to everyone! You cannot go wrong with Bend Music Event! We were very very happy with them! They are also very versatile and can play the type of and style of music that fits your needs. They were a pleasure to work with.
~David and Sara  married May 2013 at Sun River Resort
---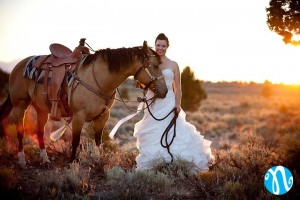 'Thank you so very much for playing for  our wedding. I just wish I could have heard all of it when I was tucked away in the bride room! I greatly appreciated your preparation, professionalism, and talent!! Our guests just raved about you. Thanks again for making our special day even better!'
 
~Mark & Ileana  married July 2012 at Rockin B Ranch
---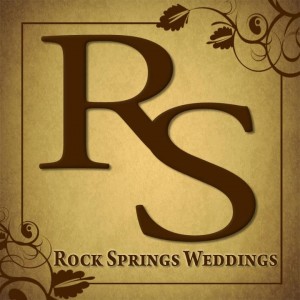 Bethany Willis is a superbly talented musician and an impressively professional vendor to collaborate with.  I had the absolute pleasure of enjoying her talents this summer at a wedding held at Rock Springs Ranch where I serve as the venue coordinator.  Her thoroughness in per-planning and orchestrating the details of the ceremony left me reassured me that she was very competent in her line of work.  She and her fellow musicians preformed exactly as anticipated and added the perfect touch to an absolutely beautiful afternoon ceremony.     I highly recommend Bend Event Music for anyone looking to add the special touch of well performed music to their event.
~ Kelly Louden,  Coordinator at Rock Springs Weddings & Events
---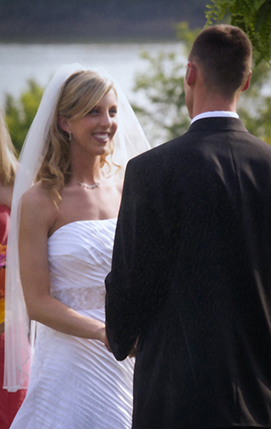 "Bethany is the most talented musician we have ever known personally.  She played the music and sang at our wedding and everything about it was perfect!  From deciding on the music to being there on my wedding day, it was all handled very professionally and very personally.  The music was so unique and helped make our special day even more memorable."
 – Hannah and John, married May 2008
---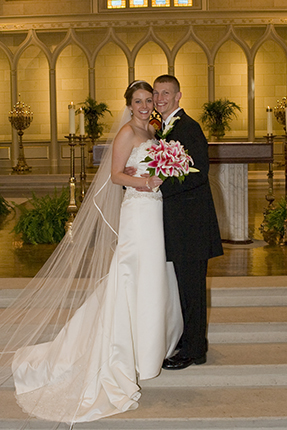 "My son's wedding was beautiful, and Bethany added to it by her professional and superb playing of the violin.   She is always very competent and knowledgeable when it comes to music for any occasion."
– Karrie & Darren, married June 2007
---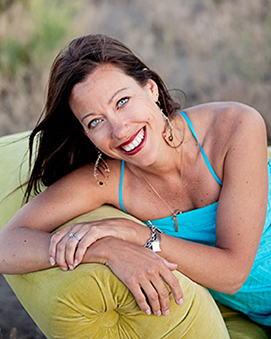 "Need some one to play violin or fiddle at your next event? I had the pleasure of meeting and working with this talented, wonderful lady, Bethany Willis. She played in the hot sun for hours and still had a smile to share!"
– Natalie Stephenson of Natalie Stephenson Photography
–Photographer for  Mark and Ileana's Wedding  July 2012
---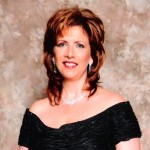 Bethany and I played many weddings and events in Louisville, KY until her move to Bend, OR. You could not have a better, more professional musician to handle your event than Bethany Willis. I wholeheartedly endorse her. Give her a call NOW, while you still can!!
– Rebecca Clark    Musical Director Clark-Willis Quartet and The Studios of Rebecca Clark
---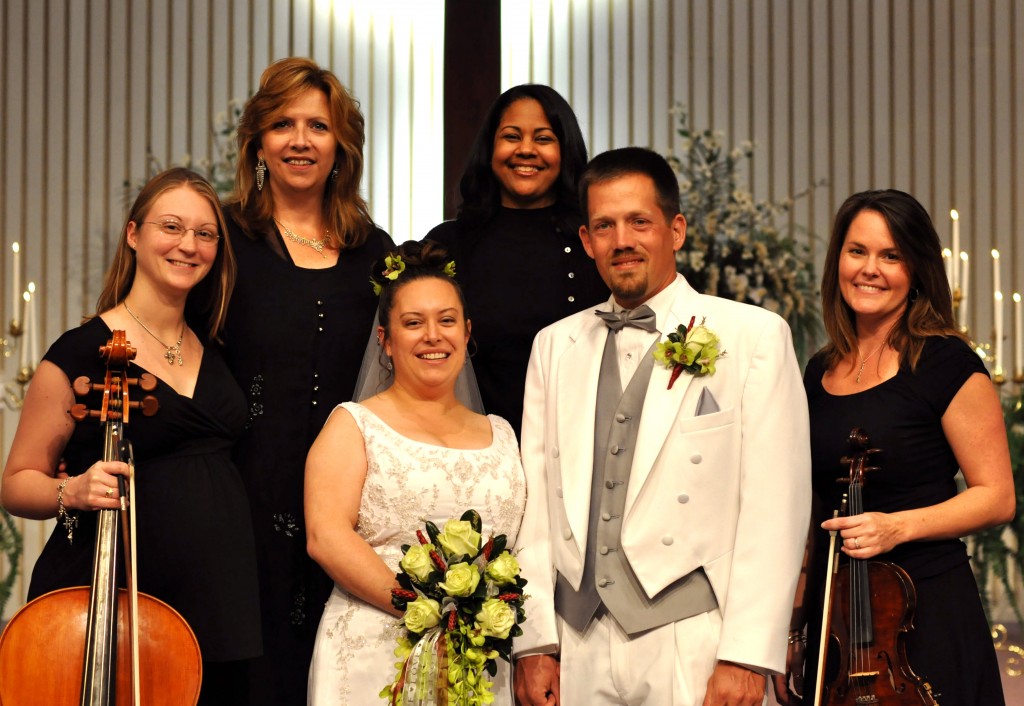 "I was blessed to have Bethany play at my wedding, even the music minister at our church said it was the best music at a wedding he had ever attended. She not only played, but sang beautifully as well and it helped make our day wonderful. We truly had no worries on that day as we had every detail covered by amazingly gifted folks that we had every confidence in. Let Bethany bless your event with her gifting of music and voice. You can relax and enjoy your day. "
-Amy-Kristin & Steven   married October 2008